$50 OFF
A/C & HEATING SERVICE CALL
Regularly $99 now $49
Valid from Sep 29, 2021
- Dec 29, 2022
Print Coupon
Call Precision Heating now at 512-580-5810 for a FREE, contactless consultation to learn what the Infinity air purifier can do for your home!
Americans spend an average of 90% of their time indoors where concentrations of some pollutants are often 2 to 5 times higher than outside air.
According to AirAdvice, more than 90% of all homes have at least one indoor air quality problem.
The Environmental Protection Agency (EPA) has recognized that indoor air pollution is a very real problem and ranked it among the top environmental dangers facing the public.
Air pollution, whether indoors or outdoors, is associated with several human health effects, including heart attacks, asthma attacks, bronchitis, hospital and emergency room visits, work and school days lost, restricted activity days, respiratory symptoms, and premature mortality.
Volatile organic compounds (VOCs), such as air fresheners and cleaning supplies, irritate the eyes, nose and throat, and cause headaches, nausea, and can even damage the liver, kidneys and central nervous system.
Molds are living things that produce spores that float in the air, land on damp surfaces and grow. Inhaling or touching molds can cause sneezing, runny nose, red eyes and skin rashes. Molds can also trigger asthma attacks.
The average person takes between 17,280 and 23,040 breaths a day – healthier air in the home is a necessity.
The Infinity air purifier with Captures & Kills® technology captures 95% of particles as small as 1.0 micron and provides a 99% inactivation rate against select viruses and bacteria INCLUDING coronavirus
The American Society of Heating, Refrigerating, and Air-Conditioning Engineers (ASHRAE) recommends enhanced fresh-air ventilation and indoor air filtration as part of a comprehensive plan to slow the potential for airborne virus transmission
Peace of mind knowing their HVAC system is helping manage humidity, allergens, dust and other airborne particles in their home call

(512) 379-6385

today for a FREE estimate.
"We will use Precision and Kevin again should any issues arise with our unit."

- Jay B.
More Reviews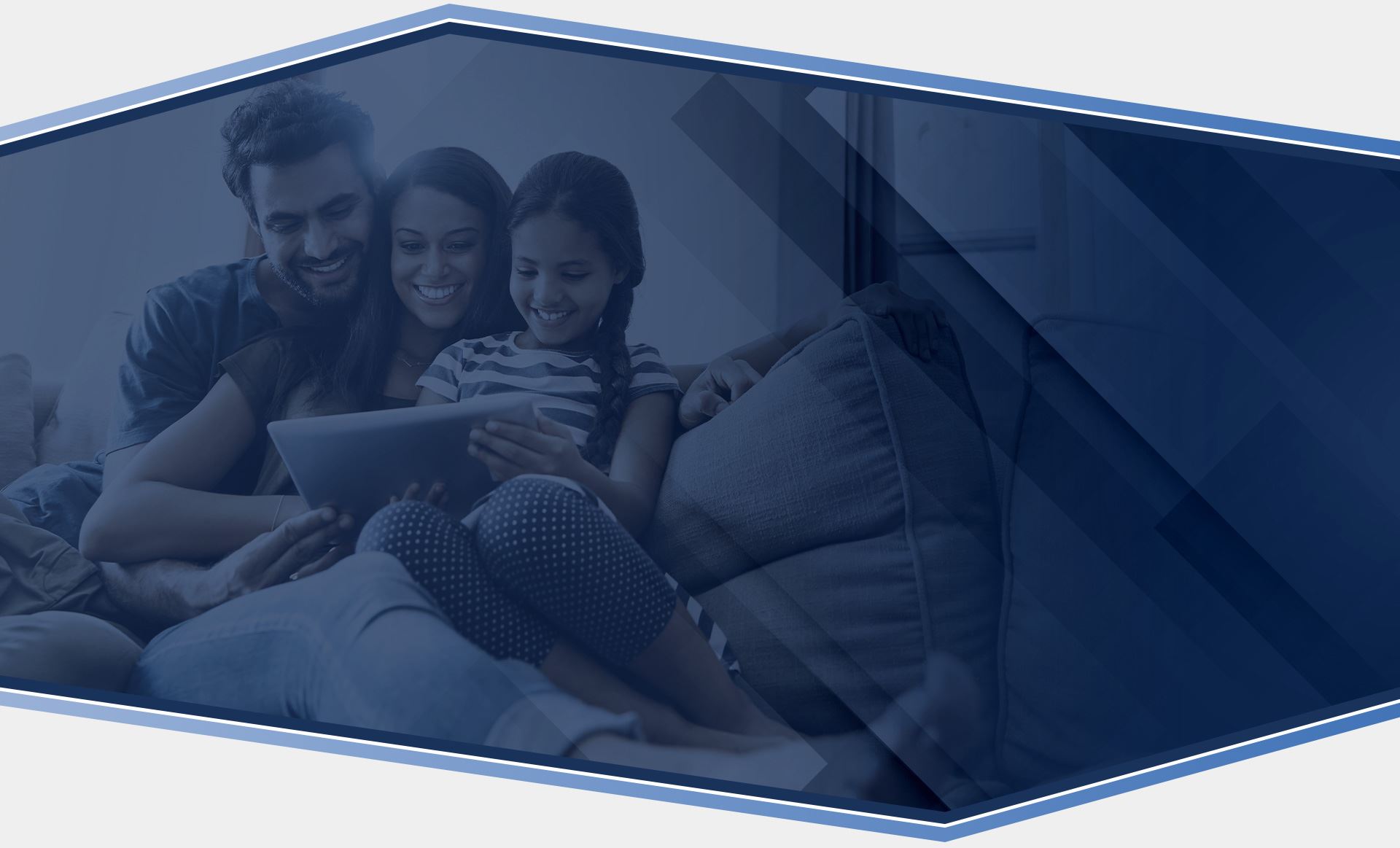 schedule Service
Our team is here to answer your questions. Contact us today at (512) 379-6385 or complete the form below.