FREE
A/C & HEATING REPAIR SERVICE CALL
With Paid Repair
Additional terms and conditions may apply, call for details.
Valid from Mar 1, 2023
- Sep 30, 2023
Print Coupon
Zoning
Many homeowners who have forced-air systems will shut vents and close a door in a room they aren't using, thinking that this saves energy. This is not recommended because it can reduce airflow through the air handler, causing pressure imbalances, putting stress on the duct connections, and affecting air quality if you are using your air handler for ventilation. Zoning can be accomplished with central forced-air systems, using damper controls installed in the ducts by an HVAC professional, but the dampers will affect system efficiency and balance. In large homes, zoning of central heating and forced-air systems is more commonly (and more effectively) accomplished by installing multiple systems, with one unit per floor.
Hydronic heating systems can be configured, with piping and valves, to provide zone heating. Zone control works best in homes where the different zones can be isolated from each other with closable doors. Never shut off the heat entirely in an unused part of your home because condensation could form on cold inside wall surfaces leading to mold. Keep all rooms at a minimum of 50°F in the winter to prevent water pipes from freezing.
Room heaters can be used as an inexpensive way to provide zone heating when a central forced-air system is the main heating system for the home. Other forms of room heating that might be considered for supplemental heating or for additions include ductless heat pumps, electric radiant wall and ceiling panels, active solar space heating, sealed- combustion gas room heaters, and high-efficiency wood or pellet stoves.
"We will use Precision and Kevin again should any issues arise with our unit."

- Jay B.
More Reviews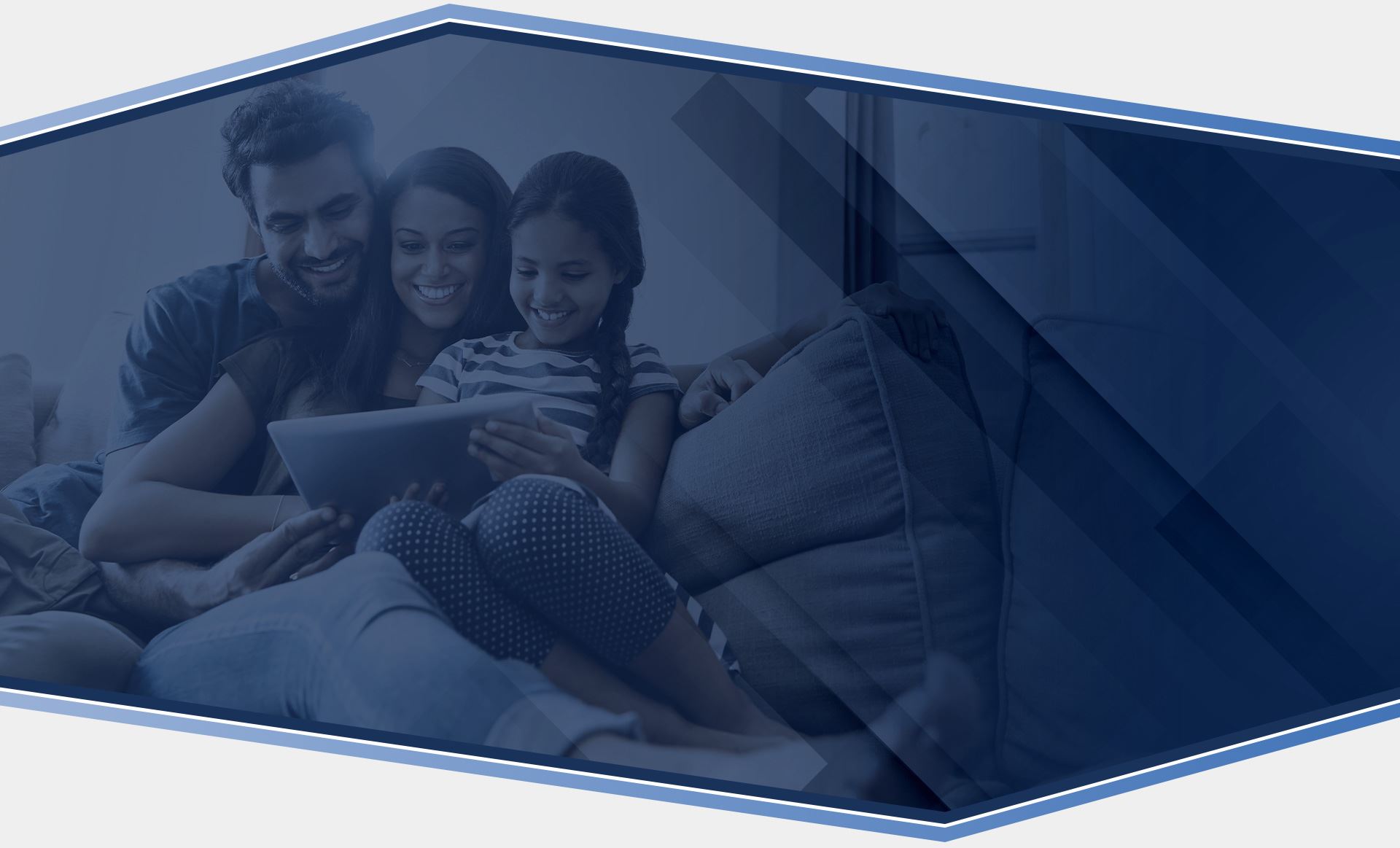 schedule Service
Our team is here to answer your questions. Contact us today at (512) 379-6385 or complete the form below.