Duct Repair & Replacement
FREE
A/C & HEATING REPAIR SERVICE CALL
With Paid Repair
Additional terms and conditions may apply, call for details.
Valid from Mar 1, 2023
- Dec 31, 2023
Print Coupon
Common ductwork problems
Aging ductwork can begin to fall apart. Depending on the type of ductwork in your home, over time (generally 10 or more years) the outer liner begins to disintegrate and the insulation falls off. If this happens in a 100+ degree attic, the air temperature can be 10-15 degrees hotter by the time it enters the home, resulting in an increased home cooling cost of 40-60%. To address this issue, all damaged ductwork must be replaced.
Air duct leaks, which occur when old duct sealant starts to break down or if the original installing contractor did not properly sealed the ductwork.
Rodents, such as rats and squirrels, will also damage ductwork in search of a cool nest in the Texas heat. You may want to check your attic if you've had a past rodent problem.
Precision Heating & Air in Austin will complete a thorough inspection of the ductwork in your home, to determine the extent of repairs needed. Ductwork inspection is 90% visual but, in some cases, an infrared camera is used to fully inspect hard-to-see areas of ductwork.
Precision will also complete an air balance check. The majority of customer calls we receive are a result of certain areas of the home being either too cool or warm, which indicates a need to adequately balance the airflow throughout your home. This is accomplished by installing dampers, making adjustments, and using state-of-the-art equipment (such as a bolometer or air flow meter) to measure airflow velocity in the affected area.
To schedule your Austin duct repair or replacement service, call (512) 379-6385 today!
"We will use Precision and Kevin again should any issues arise with our unit."

- Jay B.
More Reviews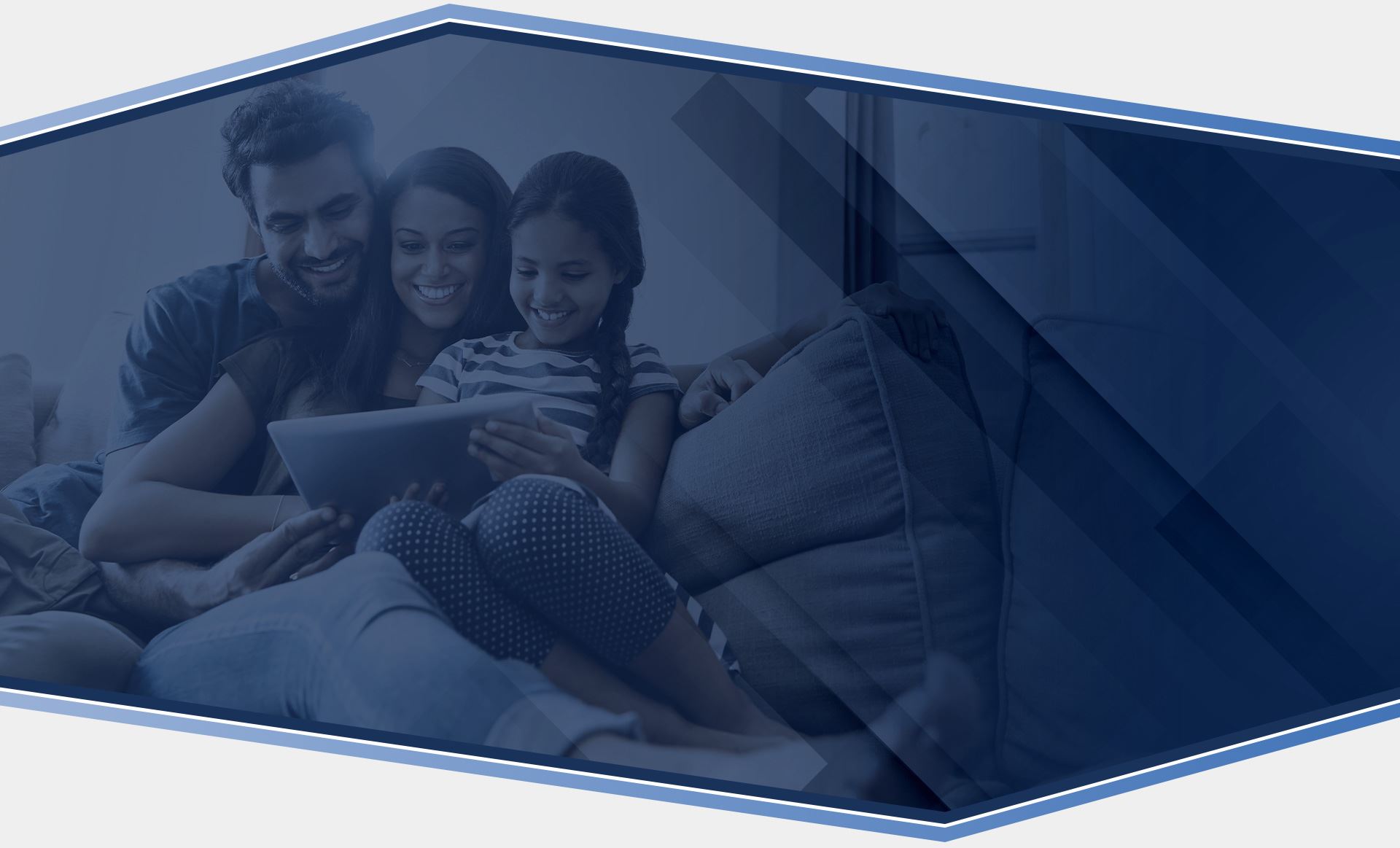 schedule Service
Our team is here to answer your questions. Contact us today at (512) 379-6385 or complete the form below.