FREE
A/C or Heating Repair Service Call
With Paid Repair

Cannot be combined with any other offers or comfort club member discounts. Must mention coupon when scheduling and present at time of service; repairs not included. Additional terms and conditions may apply, call for details.
Valid from Jan 1, 2023
- Dec 31, 2023
Print Coupon
Room Air Conditioning Efficiency Ratings
A room air conditioner's efficiency is in EER. The higher the EER rating, the more efficient the air conditioner. National appliance standards require room air conditioners to have an energy efficiency ratio (EER) ranging from 8.0–9.8 or greater, depending on the type and capacity, and ENERGY STAR® qualified room air conditioners have even higher EER ratings.
When buying a new room air conditioner, look for units with an EER of 10.0 or above. Check the EnergyGuide label for the unit, and also look for room air conditioners with the ENERGY STAR label.
Sizing and Selecting A Room Air Conditioner
The required cooling capacity for a room air conditioner depends on the size of the room being cooled — room air conditioners generally have cooling capacities that range from 5,500 Btu per hour to 14,000 Btu per hour. A common rating term for air conditioning size is the "ton," which is 12,000 Btu per hour.
Proper sizing is very important for efficient air conditioning. A bigger unit is not necessarily better because a unit that is too large will not cool an area uniformly. The oversized unit will also cool the room to its thermostat set point and shut down prior to properly dehumidifying the room, leaving the area feeling damp or "clammy." A small unit running for an extended period operates more efficiently and is more effective at dehumidifying than a large unit that cycles on and off too frequently.
Based on size alone, an air conditioner generally needs 20 Btu for each square foot of living space. Other important factors to consider when selecting an air conditioner are room height, local climate, shading, and window size.
If you are mounting your air conditioner near the corner of a room, look for a unit that can direct its airflow in the desired direction for your room layout. If you need to mount the air conditioner at the narrow end of a long room, then look for a fan control known as "Power Thrust" or "Super Thrust" that sends the cooled air farther into the room.
Other features to look for include:
A filter that slides out easily for regular cleaning
Logically arranged controls
A digital readout for the thermostat setting
A built-in timer.
"We will use Precision and Kevin again should any issues arise with our unit."

- Jay B.
More Reviews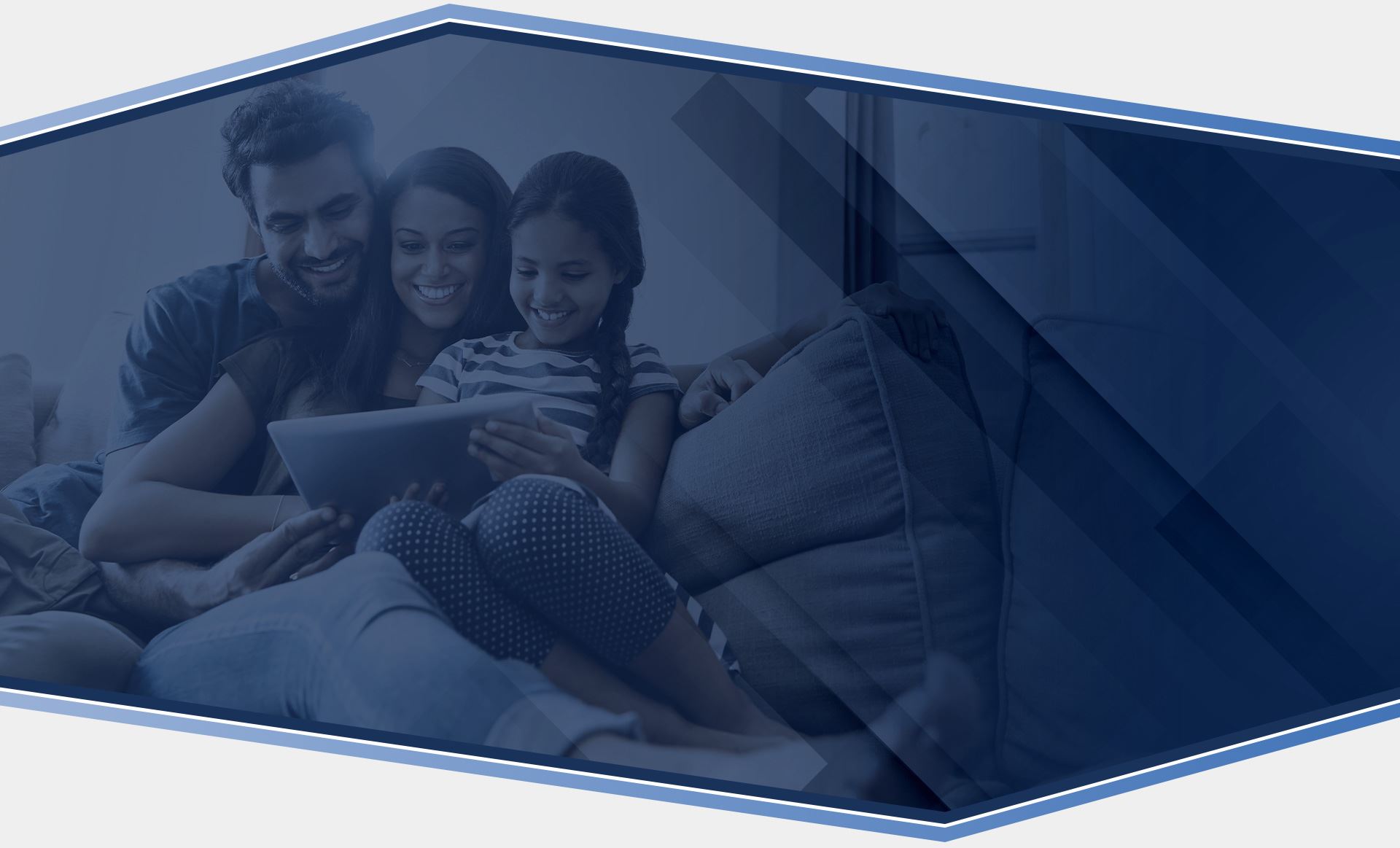 schedule Service
Our team is here to answer your questions. Contact us today at (512) 379-6385 or complete the form below.