$250 OFF
Whole Home Duct Replacement
Cannot be combined with any other offers or comfort club member discounts. Must mention coupon when scheduling and present at time of service; repairs not included. Additional terms and conditions may apply, call for details.
Valid from Mar 1, 2023
- Sep 30, 2023
Print Coupon
When shopping for a dehumidifier, consider the following basic questions.
Why do I need a dehumidifier?
Dehumidifiers provide much-needed allergy relief for many customers. Allergens like mold and dust mites require a certain level of humidity in order to thrive. The American Academy of Allergy, Asthma & Immunology recommends keeping your relative humidity below 50% to reduce indoor allergens. Excessive humidity may also damage building materials such as wooden support beams and floors. A dehumidifier not only guards against structural damage and allergies, but it also supplements your air conditioning. Since dry air feels cooler, dehumidifiers help you to save money on cooling bills.
How much space do I need to dehumidify?
It's important to choose the right size dehumidifier. Otherwise, the unit may not be able to remove enough moisture from the air—and it will waste energy by working too hard. For best results, select the right size unit based on the square footage of the space you need to dehumidify. If your space is at the high end of a dehumidifier's capacity, choose a larger size to ensure efficiency.
What's my indoor temperature and humidity level?
Indoor temperature and humidity levels affect the performance of dehumidifiers. If you plan to place your dehumidifier in a low-temperature space—in a garage, basement, or crawlspace, for instance—then you need to make sure that it will continue to operate efficiently at low temperatures. Otherwise, the coils in the unit may freeze up.
If you need to dehumidify a space with extremely high humidity, then you'll need a high-capacity unit that can handle large moisture loads. Commercial dehumidifiers are available. In addition, consider dehumidifiers for specific areas such as crawlspace dehumidifiers, basement dehumidifiers, and units for indoor pools and spas.
How will I remove collected water?
All dehumidifiers collect the water that they remove from the air, and you should consider how you will eliminate this water. Standard dehumidifiers contain buckets that you must empty regularly. They will automatically shut off when the bucket is full. With most dehumidifiers, you can connect a drain hose to the collection bucket, which allows you to empty the water into a floor drain or direct it outdoors. For situations where the water needs to be pumped upward in order to be eliminated, you can purchase a condensate pump attachment. Some units, such as the Santa Fe Rx Dehumidifier, come equipped with internal condensate pumps.
What does my home require?
Different dehumidifiers come with various features. Ask yourself if you need any special features, such as the option of ducting. Many units allow for ducting so that you can dehumidify multiple spaces at the same time. Ducting also lets you hide the dehumidifier in a closet or a separate room. Other special features include caster wheels or handles for easy mobility, humidistats, digital controls, remote controls, integrated timers, and internal condensate pumps.
"We will use Precision and Kevin again should any issues arise with our unit."

- Jay B.
More Reviews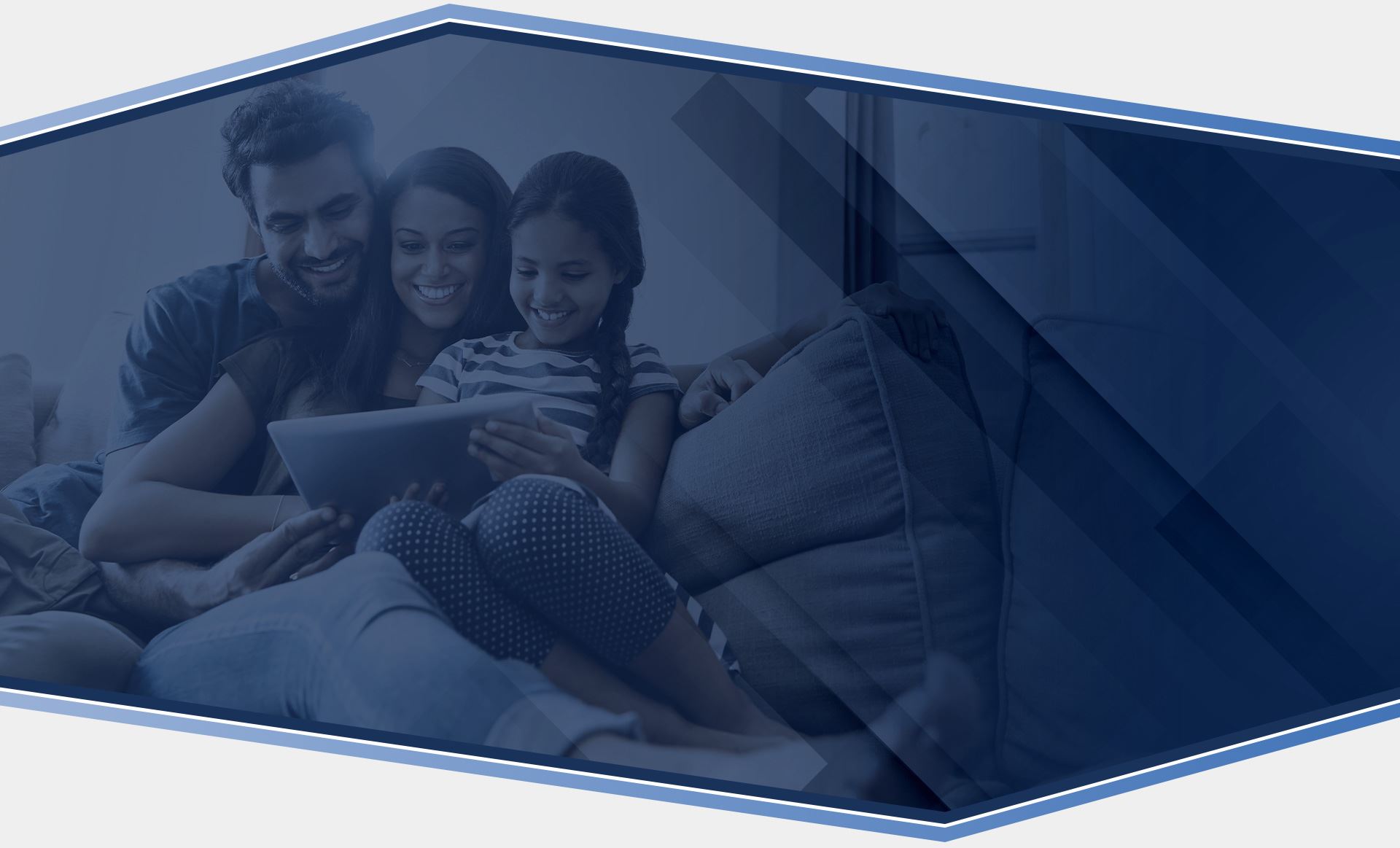 schedule Service
Our team is here to answer your questions. Contact us today at (512) 379-6385 or complete the form below.