FREE
A/C & HEATING REPAIR SERVICE CALL
With Paid Repair
Additional terms and conditions may apply, call for details.
Valid from Mar 1, 2023
- Sep 30, 2023
Print Coupon
Why Choose Us For Heating & AC Services?
At Precision Heating & Air, we are committed to providing the best service possible. We go above and beyond to ensure your complete satisfaction. Our team of highly trained technicians is equipped with the latest tools and technology to diagnose and repair any HVAC issue. We provide honest and upfront pricing with no hidden fees.
We stand out because we:
Provide honest and upfront pricing with no hidden fees
Offer 24/7 emergency services
Offer financing
Offer coupons
& More!
What Are The Risks With Delaying HVAC Repair?
The risks associated with delaying HVAC repairs are significant. Your system might have difficulty maintaining a comfortable indoor environment, particularly in extreme weather conditions. This can lead to discomfort for your family members.
Moreover, minor HVAC problems that aren't dealt with promptly can escalate into larger, more costly issues. Postponing repairs could also cause your HVAC system to consume more energy, leading to higher utility bills. In some instances, safety concerns might arise due to a malfunctioning system.
To avoid discomfort, financial strain, and potential safety hazards, it's important to address HVAC repairs in a timely manner.
Call (512) 379-6385or contact us online to schedule an appointment with our Coupland HVAC team.
"We will use Precision and Kevin again should any issues arise with our unit."

- Jay B.
More Reviews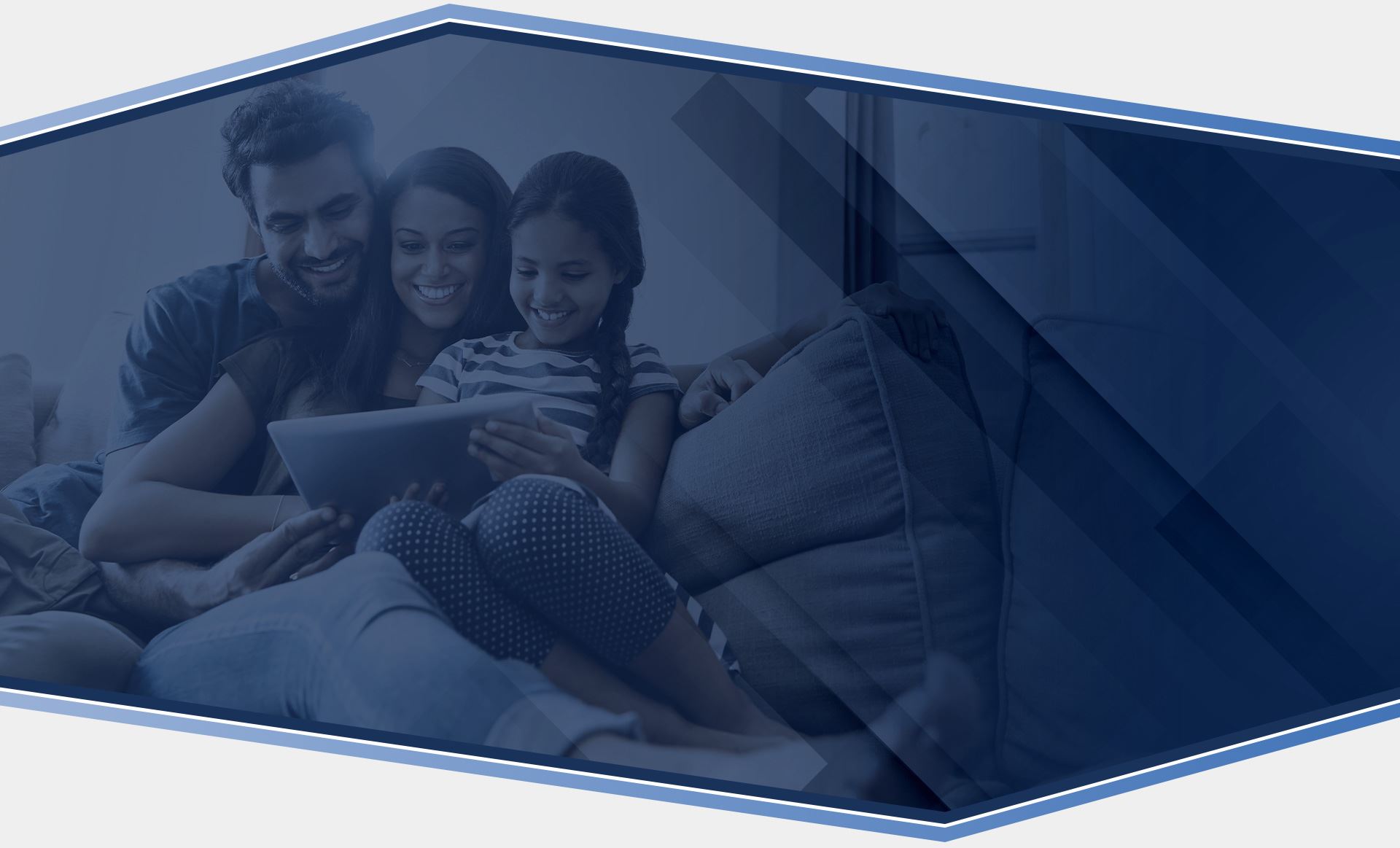 schedule Service
Our team is here to answer your questions. Contact us today at (512) 379-6385 or complete the form below.