FREE
A/C or Heating Repair Service Call
With Paid Repair

Cannot be combined with any other offers or comfort club member discounts. Must mention coupon when scheduling and present at time of service; repairs not included. Additional terms and conditions may apply, call for details.
Valid from Jan 1, 2023
- Dec 31, 2023
Print Coupon
Indirect/direct coolers
Indirect/direct coolers cool in two stages. In the first stage, the air passes through an indirect cooler, which lowers the temperature without adding humidity. The air then enters the second, direct cooling stage where it flows through the wet pads to be further cooled and humidified before flowing into the home. One model, developed by Building America partner Davis Energy, reportedly provides up to 5 tons of cooling while using less than 1600 watts. The model is eligible for utility rebates up to $1,100 in several south-western states. The installed cost for an efficient indirect/direct evaporative cooler is similar to or less than that of a new central air conditioning system. Evaporative coolers do use water and water costs should be included when considering installing an evaporative cooler.
Another innovative evaporative technology is the water-cooled evaporative condenser, which is a scaled-down residential version of the 250-ton chillers used on commercial buildings. Inside the housing, a mist of water is continually sprayed on the condenser coils to remove heat from the refrigerant and at the same time reduce the work of the compressor. Unlike traditional air conditioners, which use 10% more power for each 10° F increase in temperature above 95° F, an evaporative-cooled condenser draws about the same power over a wide range of outdoor temperatures. It uses about half the energy costs of conventional "air-cooled" condensing units. One model has an EER of 17 at 95°F.
There are now evaporative coolers on the market that use photovoltaic (PV) panels to create the electricity used to run the blower and the water pump. For hot, desert areas, the combination of evaporative cooling and solar power is a perfect match: the afternoon, when the most solar energy is available, is also the hottest part of the day, when cooling is most needed. And, because evaporative coolers use a fraction of the energy of air conditioners, PV cells can provide enough electricity to run the system effectively.
"We will use Precision and Kevin again should any issues arise with our unit."

- Jay B.
More Reviews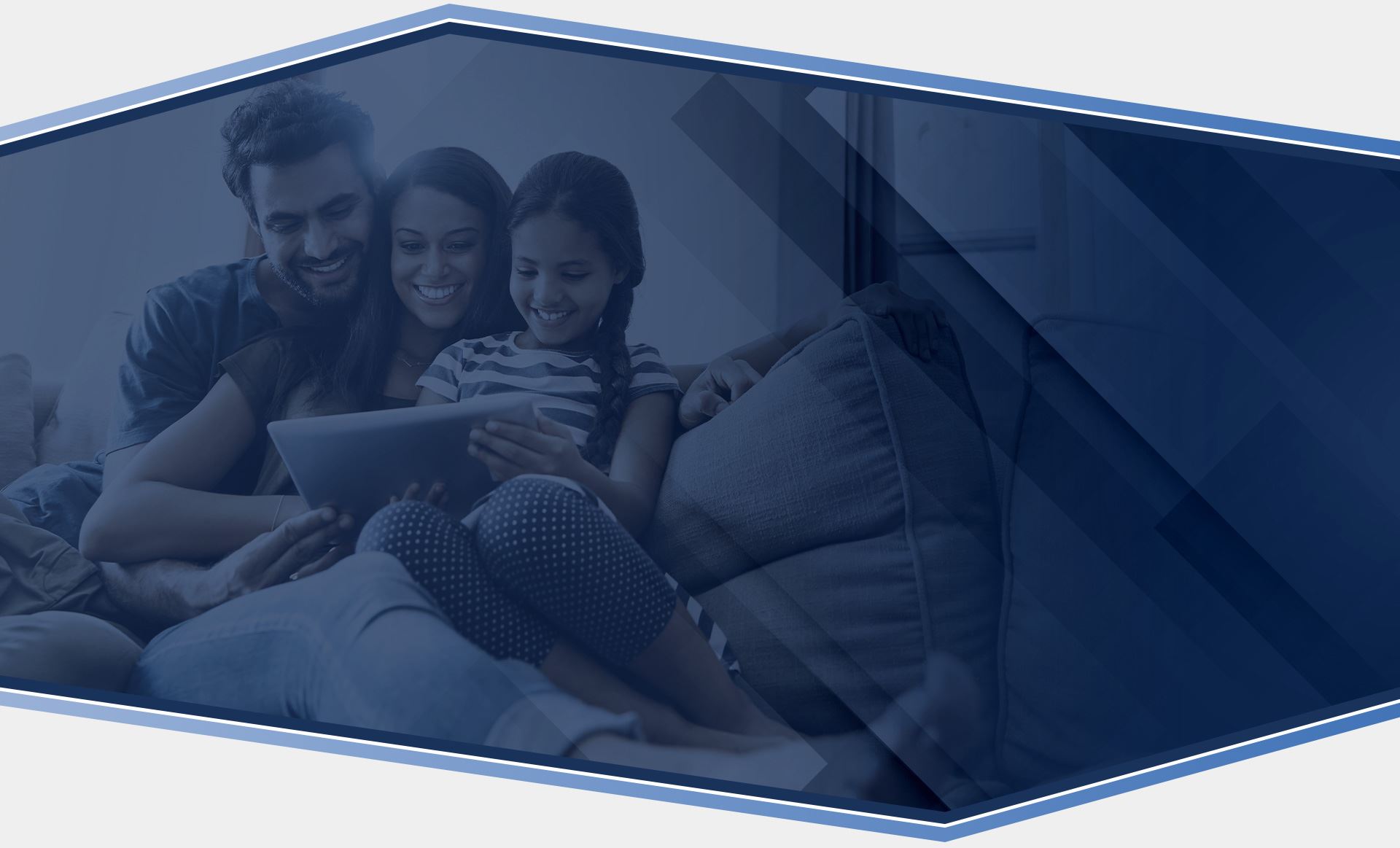 schedule Service
Our team is here to answer your questions. Contact us today at (512) 379-6385 or complete the form below.