Boilers & Hydronic Heating
FREE
A/C & HEATING REPAIR SERVICE CALL
With Paid Repair
Additional terms and conditions may apply, call for details.
Valid from Mar 1, 2023
- Dec 31, 2023
Print Coupon
Radiant Floor Heating
Hydronic radiant floor systems pump heated water through tubing, which is laid in a pattern underneath the floor. The cost of installing a hydronic radiant floor system varies by location and also depends on the size of the home, the type of installation, the floor covering, and the cost of labor. Because radiant floor heating requires lower temperature water than radiator heating, the water for hydronic floor heating can be heated or preheated with a solar thermal heating system or a ground-source heat pump.
When the heat source is a ground-source heat pump, the cycling can be reversed in the summer to provide cooling. Radiant floor cooling works best in dry climates; it is not recommended in humid climates because of the potential for condensation to form on the floor surface.
The tubing can be installed in traditional concrete slabs, a thin layer of concrete, or pre-grooved wood panels. The slab under the radiant tubing must be insulated. Some flooring types such as thick carpet can diminish the heat transfer ability of radiant flooring.
Radiant heat wall and ceiling panels that distribute hot water through tubing installed in wall- or ceiling-mounted panels are also available.
Repair or Replace?
If you have an existing hydronic system that you are not ready to replace, talk to your contractor about what can be done to improve its efficiency. Hydronic systems can have problems with corrosion that clogs components. Some annual maintenance is required by homeowners and HVAC technicians. See the sidebar on this page for tune-up recommendations.
"We will use Precision and Kevin again should any issues arise with our unit."

- Jay B.
More Reviews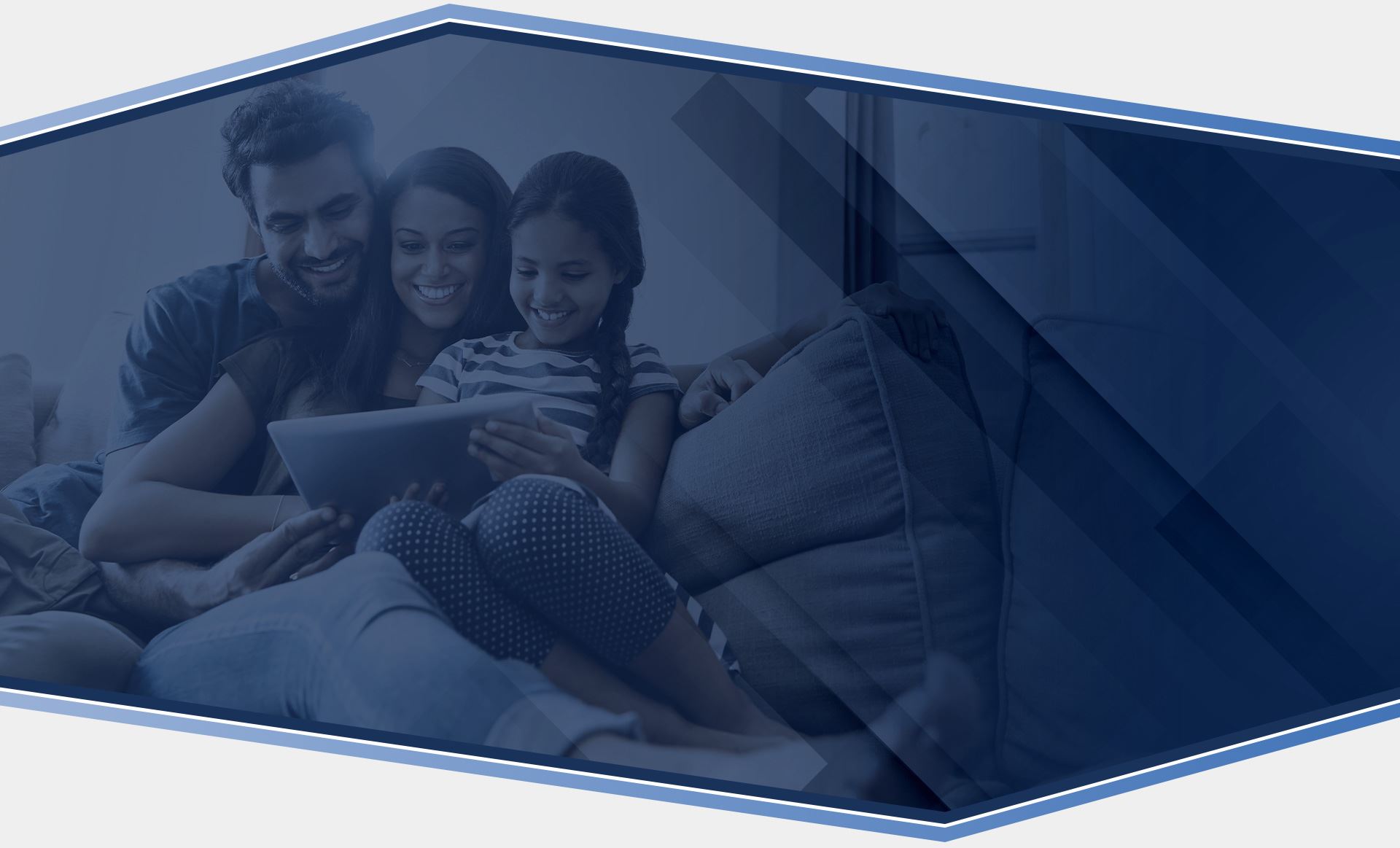 schedule Service
Our team is here to answer your questions. Contact us today at (512) 379-6385 or complete the form below.