0% Interest
Up to 60 Months OR No Payments for 3 Months
Qualifying New Heating & A/C Systems. 10-Year Warranty. Free Estimate!
Valid from Sep 29, 2021
- Dec 29, 2022
Print Coupon
How to Choose the Right AC for Your Property
At Precision Heating & Air, we pair our years of experience with the latest technologies to ensure you have the perfect AC unit for your home. Our technicians will take the time to thoroughly analyze your space—listening to your budget and helping you pick a system that meets your cooling needs while being energy-efficient and cost-effective.
We start by finding a system that is the right size for your property, as an AC that is too large will not adequately control humidity, and a system that is too small will not sufficiently cool your home when temperatures start to climb. Our team also evaluates where the new system should be placed, as the wrong location or insufficient insulation can diminish efficiency.
Central air conditioners are rated according to their seasonal energy efficiency ratio (SEER), which measures the relative amount of energy needed to provide a specific cooling output. With older systems earning a rating of 6 or less and newer systems have a minimum rating of 13, you'll be surprised by how efficient and affordable a new AC can be.
Our technicians make it easier than ever to install a new system by providing fast response times, a free estimate, a Free second opinion on HVAC repairs and/or replacement, and flexible financing options. We are Austin's complete cooling experts and are happy to serve you throughout the life of your air conditioner, providing everything from installation and replacements to repairs and maintenance.
Our team at Precision Heating & Air is here to find and install the perfect AC system for your space. Call our licensed pros today at (512) 379-6385 or reach out online!
"We will use Precision and Kevin again should any issues arise with our unit."

- Jay B.
More Reviews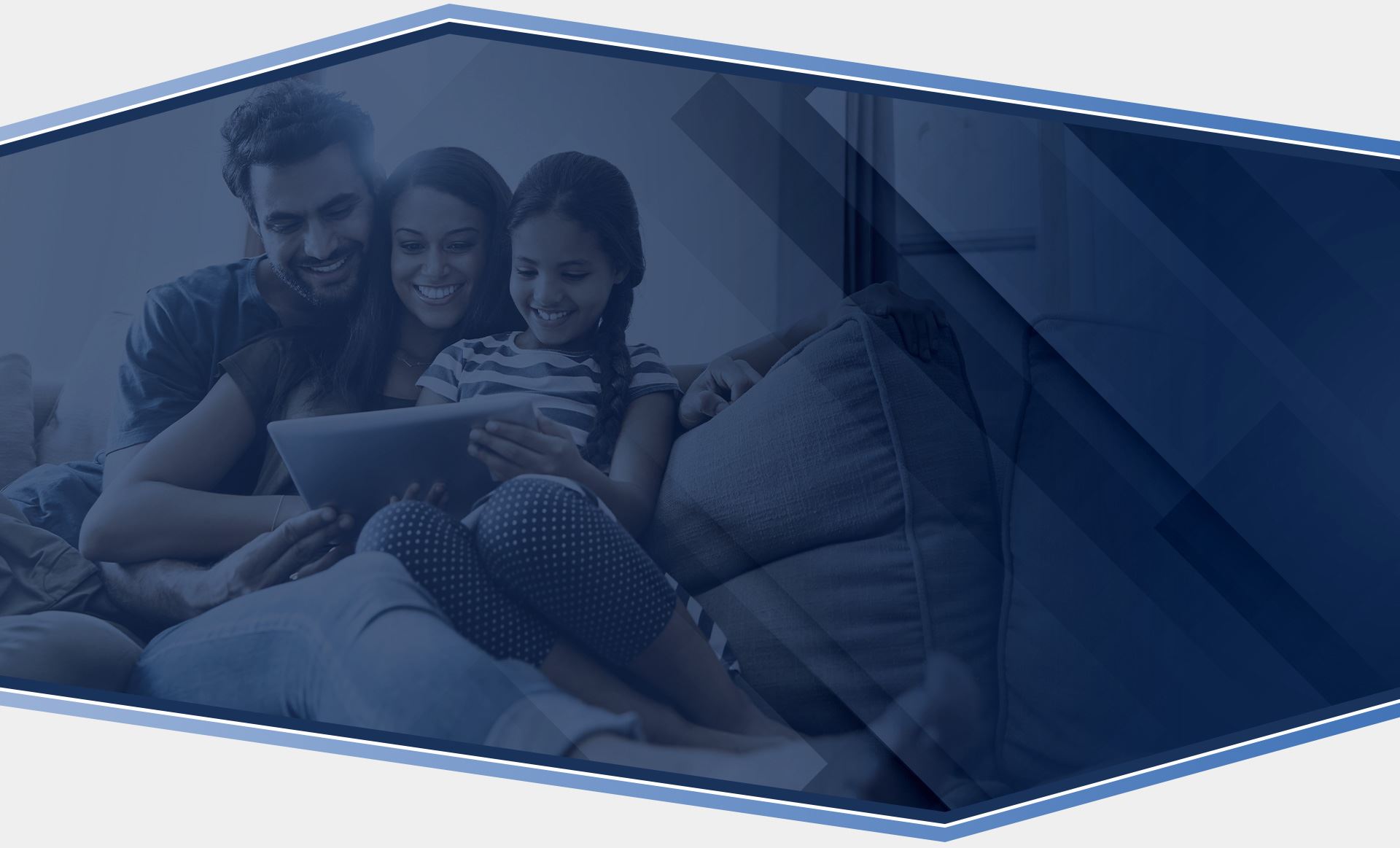 schedule Service
Our team is here to answer your questions. Contact us today at (512) 379-6385 or complete the form below.