BBB: The Better Business Bureau helps customers find businesses, brands, and charities they can trust.
BTU: British Thermal Unit is a basic measure of thermal energy (heat). One BTU is the amount of energy needed to heat one pound of water one degree Fahrenheit.
CEE: The Consortium for Energy Efficiency is the US and Canadian consortium of gas and electric efficiency program administrators. This consortium works together to accelerate the development and availability of energy-efficient products and services.
COP: The Coefficient of Performance is a measure of efficiency for heat pumps, representing the ratio of total heating capacity to electrical energy input. For example, if a system has a COP of 3, it will deliver three units of thermal energy for every one unit of electricity consumed.
EER: The Energy Efficiency Ratio is the ratio of output cooling energy in BTU to input electrical energy at a given operating point.
HSPF: Heating Seasonal Performance Factor is the measure of a heat pump's energy efficiency over one heating season. It represents the total heating output of a heat pump, including any supplementary electrical heat, during the normal heating season as compared to the total electricity consumed during the same period.
HVAC: This common acronym stands for Heating, Ventilation, and Air Conditioning. This is the most commonly used term when referring to combination systems that do both heating and cooling.
Mini-Split: These are ductless air conditioners or heaters that affect a single room. Mini-split heat pumps and air conditioners provide a smart, flexible solution as they are extremely cost, space, and energy efficient.
NATE: The North American Technician Excellence Inc. is an independent, third-party non-profit certifying body for HVACR technicians. NATE's certification tests represent real-world working knowledge of HVACR systems and candidates can earn installation and/or service certification in one or more specialty areas. Developed by the NATE technical committee, which is comprised of industry experts, each exam is based on specific knowledge areas.
SEER: Seasonal Energy Efficiency Ratio is the cooling output during a typical cooling season divided by the total electric energy input during the same period. The higher the unit's SEER rating, the more energy efficient it is.
SHGC: Solar Heat Gain Coefficient is a measure of how well a window blocks heat caused by sunlight.
U-Factor: This is a measure of how well a window performs at stopping heat flow. Windows with a lower U-factor will ensure a better insulated space.
FREE
A/C & HEATING REPAIR SERVICE CALL
With Paid Repair
Additional terms and conditions may apply, call for details.
Valid from Mar 1, 2023
- Sep 30, 2023
Print Coupon
Informing Customers in Austin & Beyond
Are you curious about how Precision Heating & Air can help with your heating, cooling, ventilation, or indoor air quality needs? Call us today at (512) 379-6385 or fill out our online contact form to schedule an appointment.
"We will use Precision and Kevin again should any issues arise with our unit."

- Jay B.
More Reviews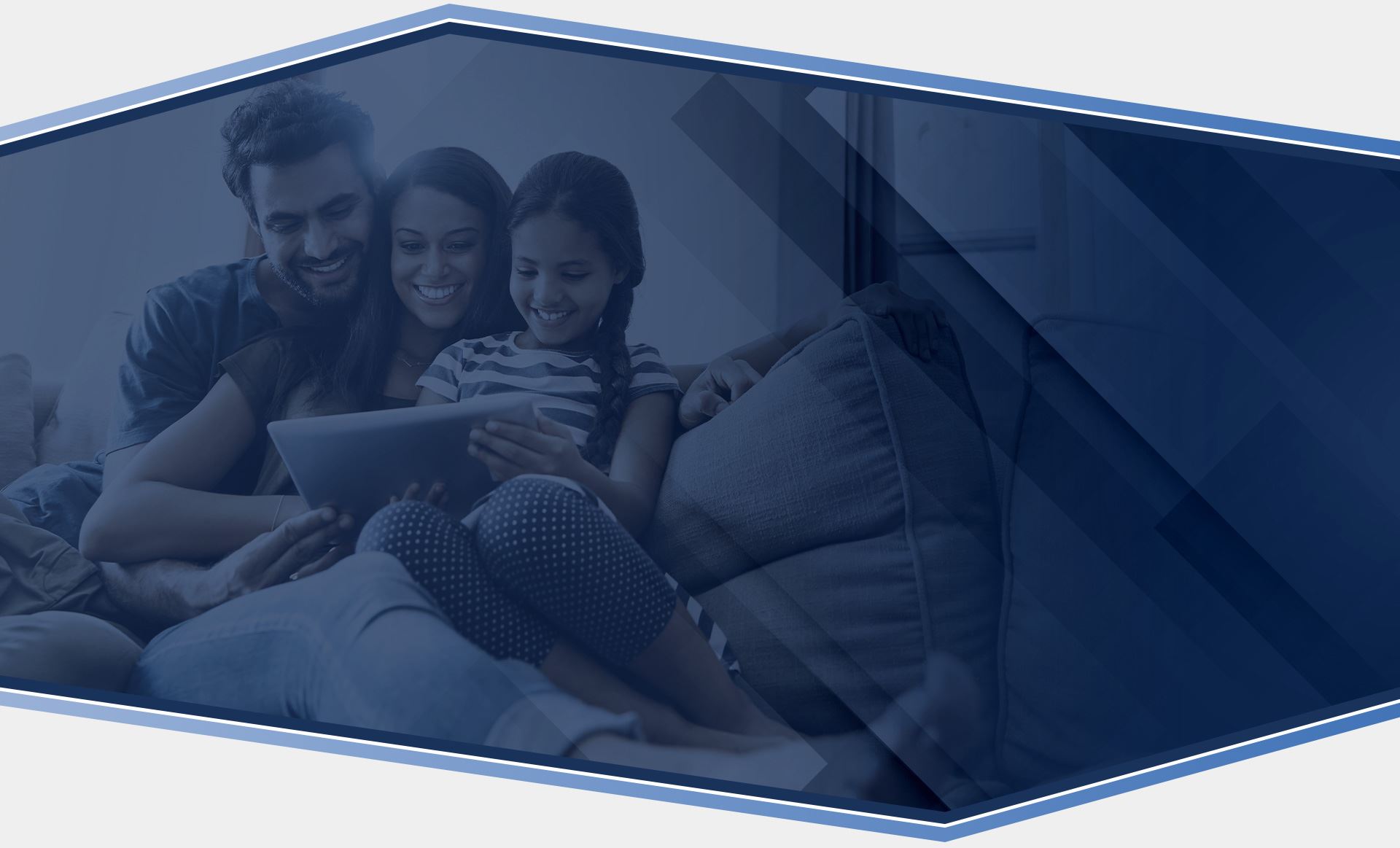 schedule Service
Our team is here to answer your questions. Contact us today at (512) 379-6385 or complete the form below.