FREE
A/C & HEATING REPAIR SERVICE CALL
With Paid Repair
Additional terms and conditions may apply, call for details.
Valid from Mar 1, 2023
- Dec 31, 2023
Print Coupon
Can you Put Too Much Insulation in an Attic?
It is possible to put too much insulation in an attic. This is why you need to ensure you are working with a licensed professional. Not only will exceeding insulation limits trap heat, but mold buildup may occur as well.
It is easy to see whether or not your attic is sufficiently insulated by a simple visual inspection. Look across the span of your attic. If you insulation is just level with, or below, the ceiling joist, more insulation is needed.
When you call our team, our experienced Austin attic insulation technicians will also perform a thorough inspection before walking you through your options.
Keeping Properties Well-Insulated in Austin & Beyond
Precision Heating & Air uses the most advanced insulation products on the market, such as JM white fiberglass, to ensure you get the most out of your insulation. If your attic is unfinished or poorly insulated, installing proper insulation is one of the simplest and most cost-effective ways to keep you comfortable all year long.
Our goal is to create customers for life, so we take pride in performing every job with the highest degree of quality and integrity. We offer our attic insulation services to homes in Austin and the surrounding areas.
Our team of experts is standing by to help keep your home or light-commercial property properly insulated. Call our Austin attic insulation experts at (512) 379-6385 or fill out our quick and easy online form.
"We will use Precision and Kevin again should any issues arise with our unit."

- Jay B.
More Reviews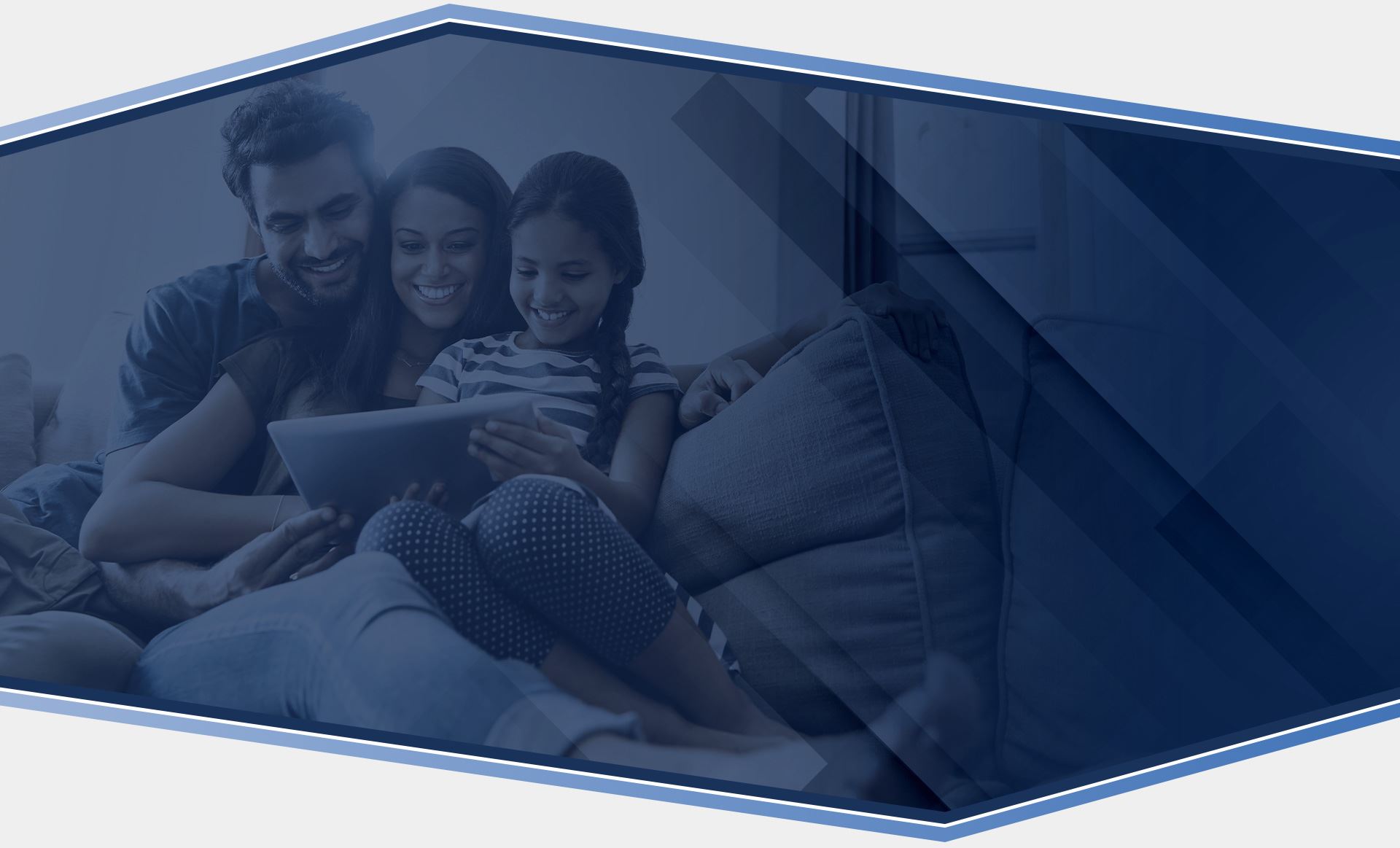 schedule Service
Our team is here to answer your questions. Contact us today at (512) 379-6385 or complete the form below.