How Much You'll Save When You Increase Your Cooling Equipment Efficiency
The table below lists the potential energy cost savings from switching to a high-efficiency unit per $100 spent on cooling costs. For example, if you currently spend $400 per year on cooling costs (what the typical family spends annually on cooling in warm climates) and you switch from a SEER 10 unit to a SEER 15 unit, you will save about $132 per year. Studies indicate that if you upgrade from a SEER 9 unit to a new SEER 15 unit you can save 35% in cooling costs; if your air conditioner is a SEER 6 and you upgrade to a SEER 15, savings could be as high as 51%. Savings will be higher if you are in a hot climate. Annual savings will increase over time if utility rates rise.
$250 OFF
Whole Home Duct Replacement
Cannot be combined with any other offers or comfort club member discounts. Must mention coupon when scheduling and present at time of service; repairs not included. Additional terms and conditions may apply, call for details.
Valid from Mar 1, 2023
- Sep 30, 2023
Print Coupon
Repair or Replace?
High-efficiency units can cost more than units with the minimum required SEER but should pay for themselves over time. Give us a call today to discuss costs and savings in comparison to heat pumps.
Precision can give you recommendations for getting the most out of a new or existing central air conditioning system:
SIZING – Your air conditioner should be properly sized using ACCA's Manual S. If you have improved the efficiency of your house, it may be possible to select a smaller size when replacing your unit or to replace two central units with one central unit, recouping part of your investment in energy efficiency. Oversized air conditioners will cycle on and off frequently, decreasing efficiency and increasing maintenance costs. Frequent cycling means that oversized units do not dehumidify as well as properly sized units (an important consideration for humid climates).
AIR CONDITIONER SETTINGS – The time-delay relay on many newer air conditioning units is set to keep the fan running for about two minutes after the compressor shuts off. The relay can help boost efficiency in dry climates, but allows some of the moisture on the evaporator coil to evaporate back into the air stream, contributing to indoor humidity in humid climates. The time-delay relay is typically jumper selectable and should be set to 30 seconds or less in humid climates. Also, the fan on central air conditioning systems should always be set to "Auto" rather than "On" for the most efficient operation. Set the compressor to start before the blower. Make sure the drain pans are correctly installed.
ZONING – Your contractor may recommend two or more air conditioners to provide zoning of separate floors of a multi-story house. Dampered zoning has some performance issues, including noise and difficulty maintaining flow over the coil.
ECONOMIZERS – In dry climates, take advantage of night-time cooling with economizers that draw in outside air during evening and early morning hours.
FILTERS – Building America recommends using filters that are rated MERV 8 or higher in new furnaces that are built to accommodate 2-inch to 4-inch thick filters. In older air handlers that have 1-inch filter slots, high-MERV 1-inch filters may block air flow; it may be preferable to use lower MERV filters that
are replaced more often, even monthly, when the air handler is running often.
REFRIGERANT CHARGE – The level of refrigerant may be too low (undercharged) because of leaks or too high (overcharged) because the installer added too much. One study found that in a system that was undercharged by 20%, the efficiency dropped by about 21%. Likewise, in a system that was overcharged by 20%, the efficiency dropped by about 12%. The EPA reports that 75% of installed air conditioners had the wrong amount of refrigerant when tested. Incorrect refrigerant levels can lower efficiency by 5% to 20% and can cause premature component failure, resulting in costly repairs.
TEST AIR FLOW AND DUCT LEAKAGE – Improper air flow and leaking ducts can significantly affect the performance and efficiency of your system. The only way to know if you have a blocked or disconnected duct, big air leaks, or inadequate air flow is to test your ducts with duct leakage and air flow tests.
"We will use Precision and Kevin again should any issues arise with our unit."

- Jay B.
More Reviews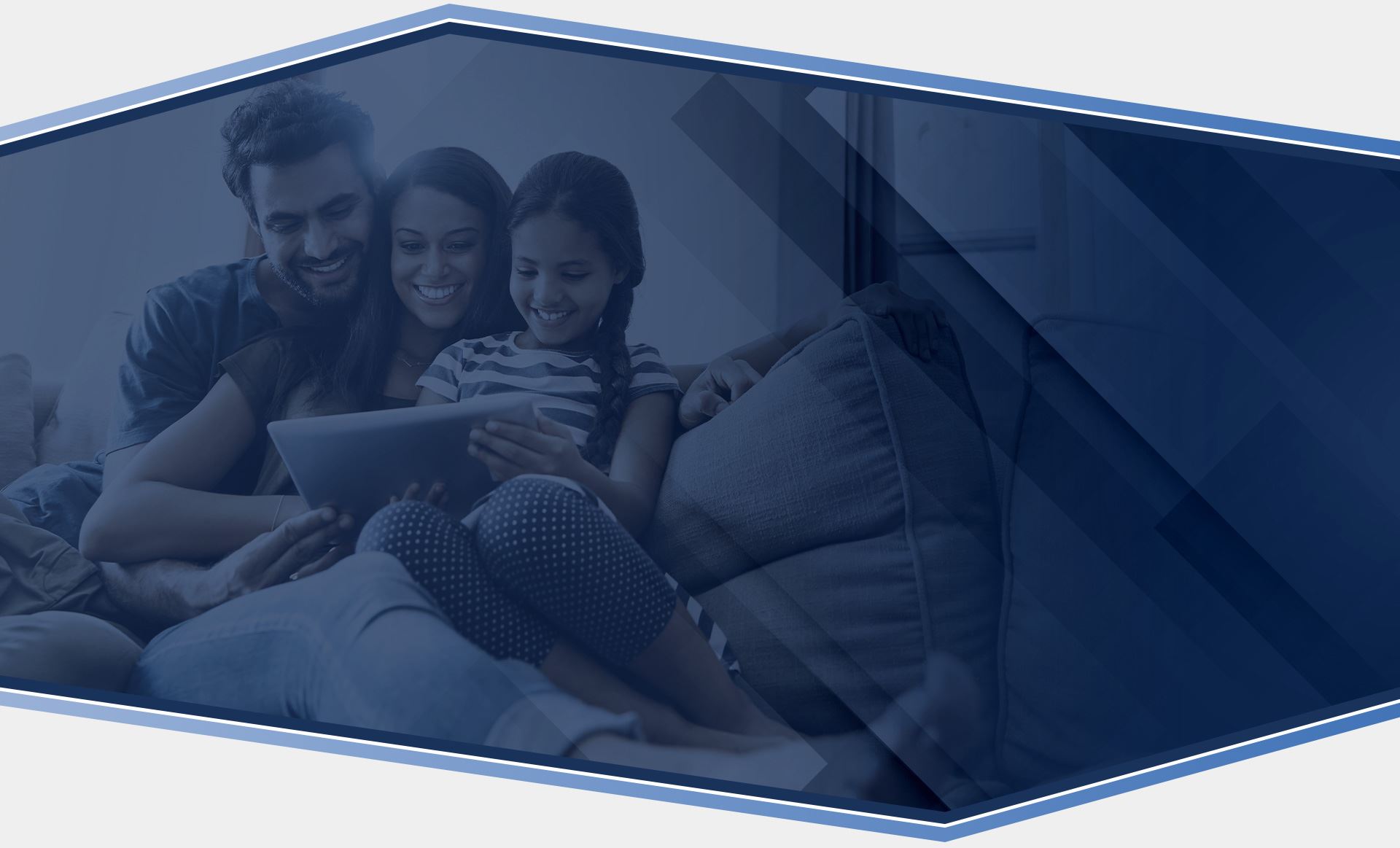 schedule Service
Our team is here to answer your questions. Contact us today at (512) 379-6385 or complete the form below.