GENERAC HOME STANDBY
GENERATORS AS LOW AS $4/DAY
NO PAYMENTS FOR 12 MONTHS. FREE ESTIMATES.

Cannot be combined with any other offers or comfort club member discounts. Must mention coupon when scheduling and present at time of service; repairs not included. Additional terms and conditions may apply, call for details.
Valid from Jan 1, 2023
- Dec 31, 2023
Print Coupon
5 Steps to Protect Your Home During Power Emergencies
Power outages cause Americans $150,000,000,000 each year. That's $500 for every man, woman and child.
To keep your Austin home protected we recommend:
1. Installing a backup generator
Whole-home backup generators provide power to your entire home and are the first and best way to protect your home and family in an emergency. They are usually simple to install, and with financing plans and potential rebates are more affordable than in the past
2. Getting a whole-home surge protector
There's no need for a surge protector on every outlet when you install a whole-home surge protector. The whole-home protector also protects your appliances, air conditioner, water heater and other integrated equipment.
3. Preparing a disaster kit
A disaster kit should at minimum include a first aid kit, one gallon of water per person, a 3 day supply of food and baby supplies, pet food, battery-powered radio, flashlight with batteries, duct tape, garbage bags, small screwdrivers pliers and wrenches, a manual can opener, extra cell phone chargers and battery backup.
4. Unplugging and turning off electronics
Even with a surge protector it's a good idea to unplug sensitive electronics that could be damaged when power resumes.
5. Preparing for water problems
In addition to storing enough drinking water, prepare for water to be in demand during an extreme emergency. If possible, fill bathtubs with water and have buckets available to pour water into toilet tanks for flushing. Consider buying a portable travel/camping toilet or composting toilet.
PORTABLE VS. HOME GENERATORS
Portable generators power single appliances and electronics and are usually not able to provide power to integrated mechanical equipment like air conditioners and water heaters. However, they are portable and the type of fuel needed to run them provides the option for gasoline.
Whole-home backup generators can power the entire home, including large appliances and air conditioners. They are the best option for longer-term power outages, preventing the need to stay at a hotel or other location. Backup generators are also safer and more silent verses the portable option.
Reach out to our home comfort team today to learn more about these backup systems and our generator installations in Austin and beyond!
"We will use Precision and Kevin again should any issues arise with our unit."

- Jay B.
More Reviews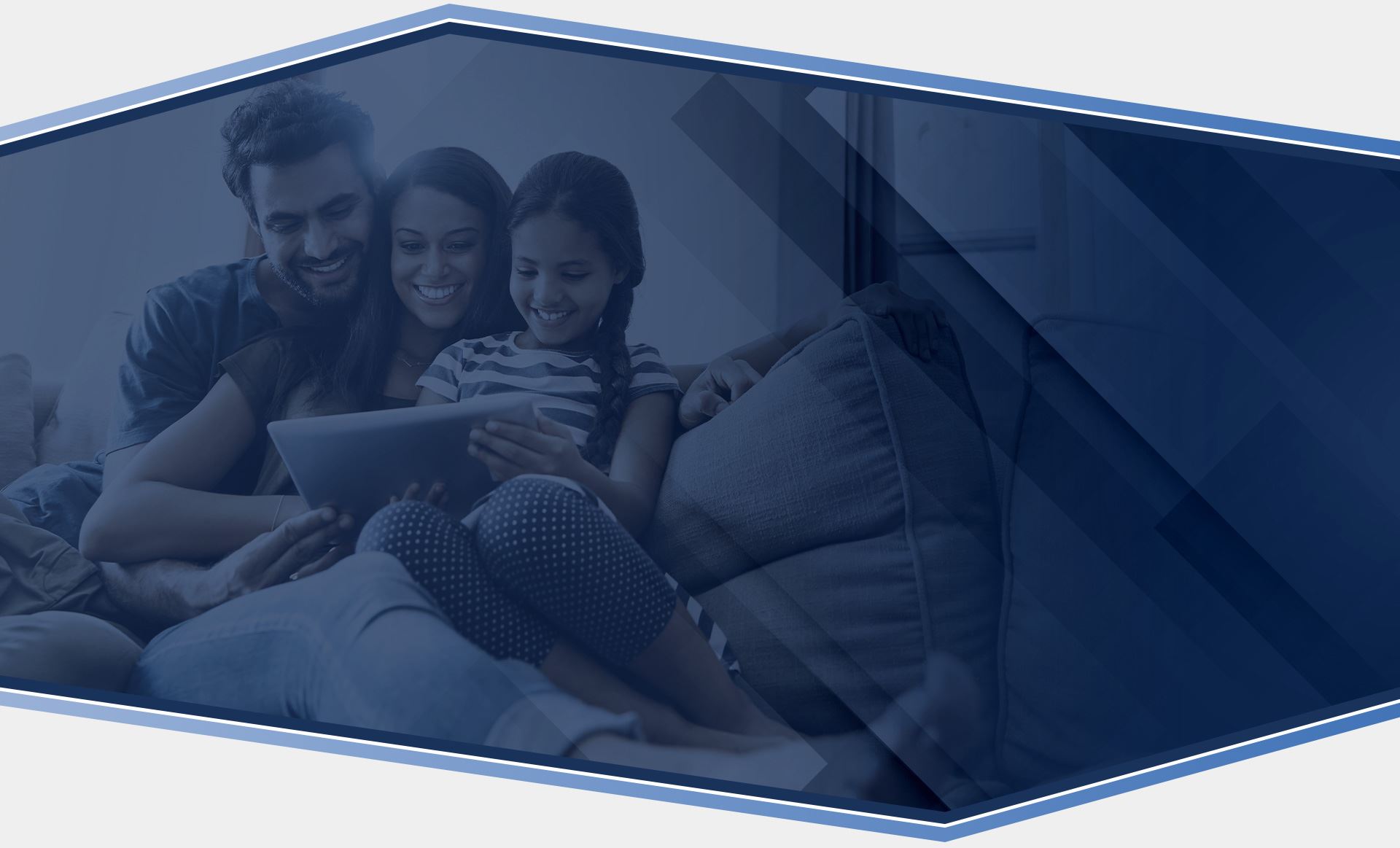 schedule Service
Our team is here to answer your questions. Contact us today at (512) 379-6385 or complete the form below.