FREE
A/C & HEATING REPAIR SERVICE CALL
With Paid Repair
Additional terms and conditions may apply, call for details.
Valid from Mar 1, 2023
- Sep 30, 2023
Print Coupon
What Are The Benefits of Regular HVAC Maintenance?
The advantages of consistent HVAC maintenance are noteworthy. Your heating, ventilation, and air conditioning system perform optimally, using less energy to uphold a comfortable living environment year-round.
This enhanced efficiency directly leads to reduced energy costs. Moreover, well-executed maintenance can extend the longevity of your HVAC equipment, preventing you from facing expensive repairs or replacements prematurely.
Additionally, by upholding clean filters and ducts, regular maintenance contributes to better indoor air quality, which is particularly advantageous for individuals dealing with allergies or respiratory challenges. To sum it up, regular HVAC maintenance not only saves you money but also ensures your comfort and promotes a healthier indoor haven.
What HVAC Services Can We Help With?
1. HVAC Installation
We offer quality HVAC installation services for both residential and commercial properties. Our team can help you choose the best HVAC system that meets your specific needs and budget. We provide professional installation services that ensure your system is installed correctly and functions efficiently.
2. HVAC Repair
If your HVAC system is malfunctioning, our experienced technicians can diagnose and repair the problem. We provide comprehensive repair services for all types of HVAC systems, including central air conditioning, furnaces, heat pumps, and more.
3. HVAC Maintenance
Regular HVAC maintenance is the key to keeping your system running efficiently and avoiding costly repairs. Our maintenance services include cleaning, inspecting, and testing all components of your HVAC system to ensure it's functioning at peak performance.
Call us at (512) 379-6385 or contact us online for professional HVAC services in Del Valle.
"We will use Precision and Kevin again should any issues arise with our unit."

- Jay B.
More Reviews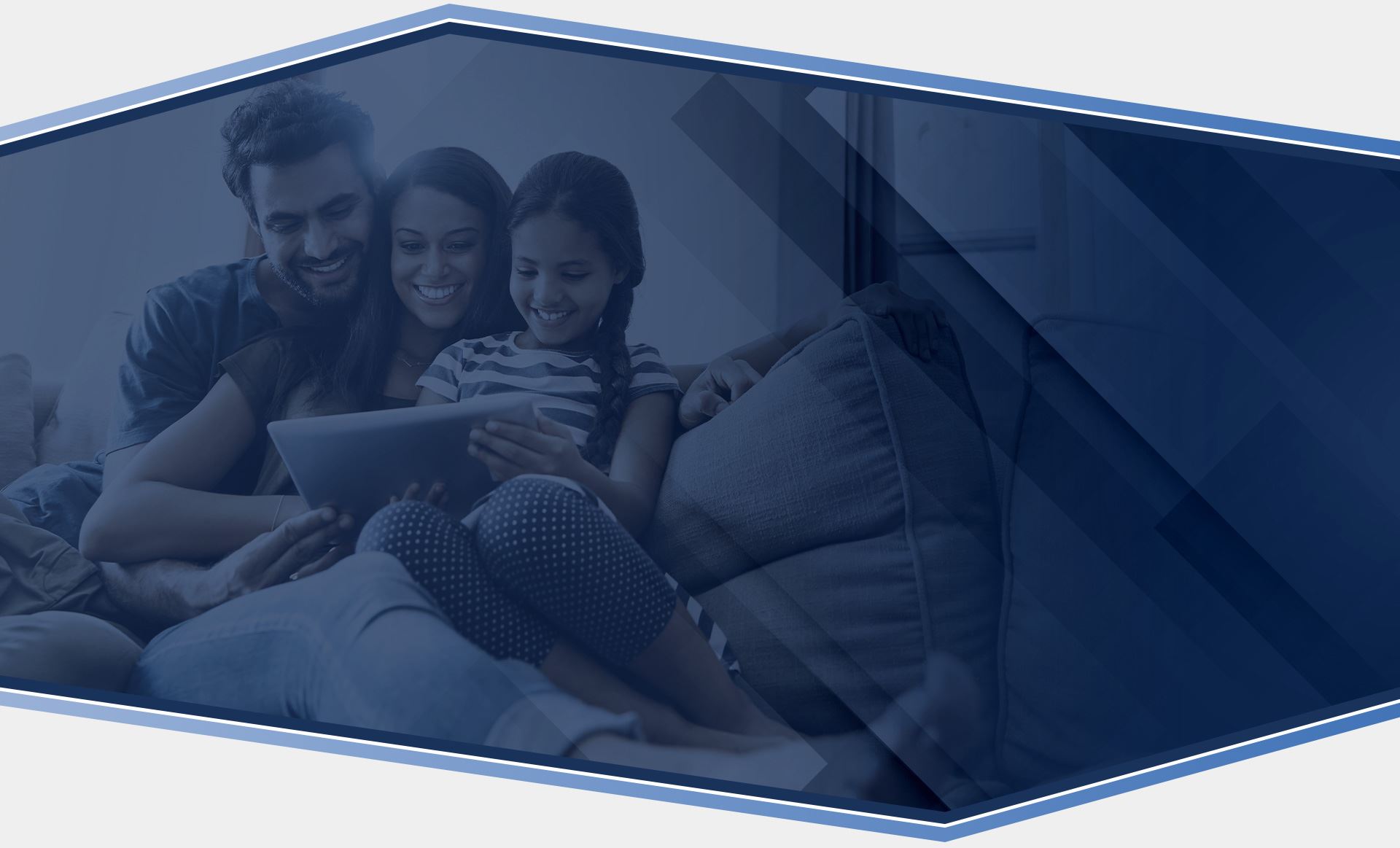 schedule Service
Our team is here to answer your questions. Contact us today at (512) 379-6385 or complete the form below.