Steps to Take Before Replacing Your HVAC System
Before making the decision to replace your HVAC system, you may want to consider taking steps to reduce maximize your current (and any future) system's efficiency.
Some recommendations are provided below:
Seal HVAC leaks and add insulation to improve efficiency.
Control ventilation to save energy while maintaining a comfortable work environment.
Purchase office equipment with minimal heat emission.
Replace windows with ENERGY STAR qualified windows to improve efficiency.
Install energy-efficient lights to reduce heat emissions.
Prevent passive solar gain (i.e., an increase in temperature resulting from solar rays) via cool roofing, window tints, etc. (Conversely, steps can be taken to increase solar gain in cool climates.)
Implementing the above measures will ensure that you receive the maximum efficiency and energy cost benefits from installation of a new HVAC system.
FREE
A/C & HEATING REPAIR SERVICE CALL
With Paid Repair
Additional terms and conditions may apply, call for details.
Valid from Mar 1, 2023
- Dec 31, 2023
Print Coupon
Commercial System Controls
In addition to reducing load and installing appropriately-sized, efficient HVAC systems, implementing the appropriate controls is essential to maximizing efficiency. Commonly, ENERGY STAR qualified programmable thermostats, system zoning, and CO2 sensors are used to control HVAC systems. While they are ubiquitous on new HVAC systems, they can also be utilized for older systems.
ENERGY STAR Qualified Programmable Thermostats: Also known as a "setback thermostat," they allow you to program temperature changes by day and time. According to the U.S. Department of Energy, the proper use of a programmable thermostat can reduce energy costs up to 20 percent.
System Zoning: Dividing available space into zones, or areas, allows temperature control from each zone and addresses the problem of temperature inconsistencies. When properly used, it also cuts down on energy costs.
CO2 Sensors: Important to monitoring carbon dioxide and overall indoor air quality, CO2 sensors increase system efficiency and save on energy costs.
Commercial HVAC Maintenance
Frequent maintenance is essential to an efficient and reliable HVAC system. To promote your system's longevity, the following is recommended:
Sign up for Precisions Preventative Maintenance Program that includes twice-yearly tune-ups.
Replace air filters regularly to reduce operational stress.
Clean the evaporator and condenser coils on your air conditioner, to promote heat transfer.
Address duct leakage or ensure that you have ample insulation, to prevent loss of cool air and promote system efficiency.
Repair old valves and steam traps to reduce energy costs.
"We will use Precision and Kevin again should any issues arise with our unit."

- Jay B.
More Reviews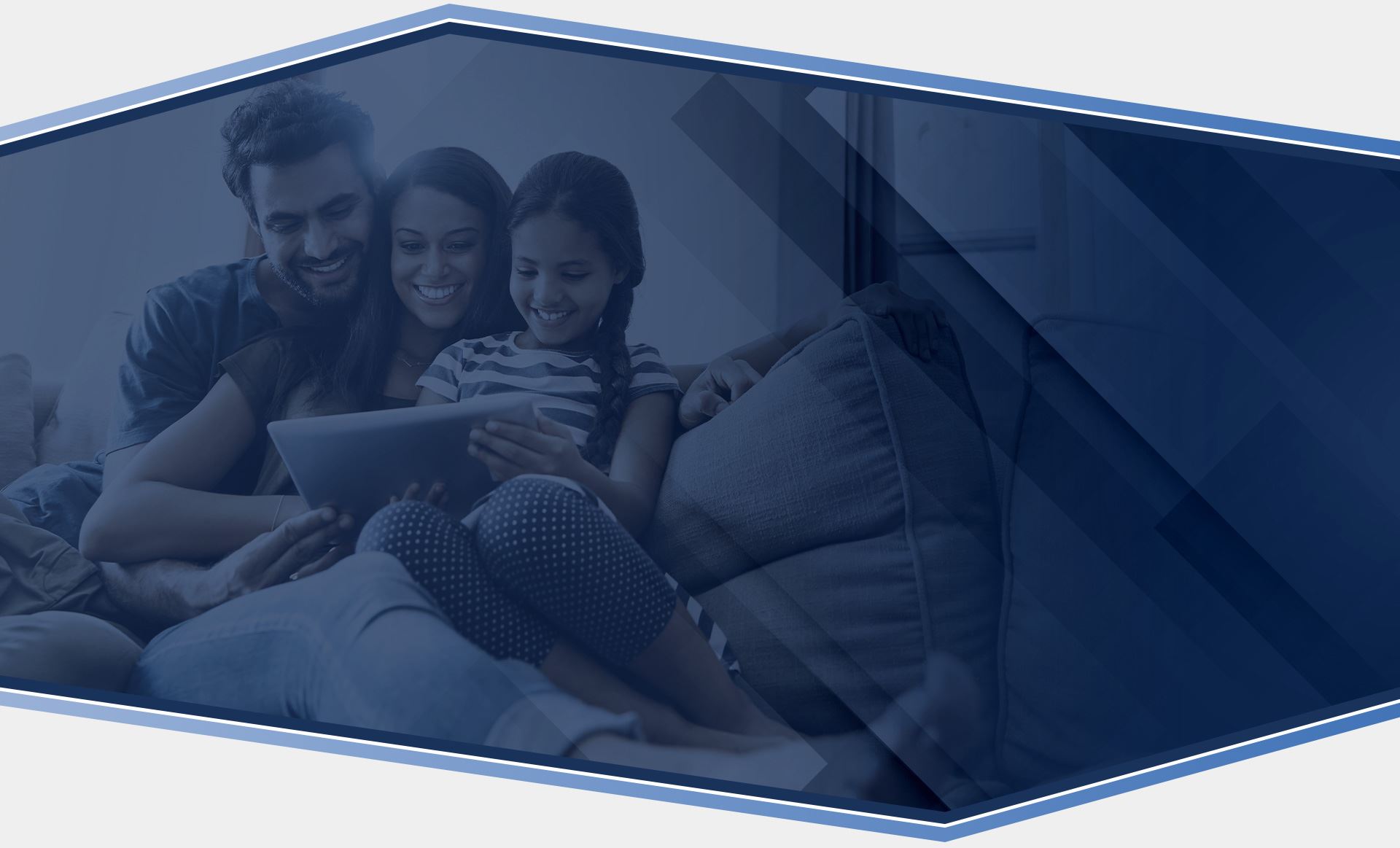 schedule Service
Our team is here to answer your questions. Contact us today at (512) 379-6385 or complete the form below.