Features
Auto-Schedule
Nest programs itself in about a week. It creates a personalized schedule based on the temperature changes you've made and continually adapts to your changing life.
Energy History
You can make better decisions about your energy use if you know how and why it changes. Nest shows you when your system was on and if the weather, Auto-Away or your adjustments affected your energy use most.
Auto-Away
After you've left the house, Nest will sense you've gone and automatically adjusts the temperature to avoid heating or cooling an empty home.
Airwave
Airwave automatically turns off the AC a few minutes early, but keeps the fan running. Your AC runs less while your home stays just as cool.
The Leaf
Want to know if you're saving energy when you change the temp? The Nest Leaf appears when you turn Nest to a temperature that's energy efficient. It guides you in the right direction.
Personalized for any system
Nest knows one size doesn't fit all. So you can tell Nest what system you have and System Match will turn on specific features to keep you the most comfortable and help save you money.
Always connected.
Connect Nest to Wi-Fi and access it from your smartphone, tablet or laptop.
Remote Control
Control your home's temperature from your laptop, smartphone or tablet. Make adjustments in real-time, miles from home.
Your Nest Account
Log in online at nest.com/account or download the Nest Mobile app to change the temperature, adjust your schedule and settings, and get your Energy History.
$49
Service Call
For AC and Heating Services
Offers expire 3/31/2023
Cannot be combined with any other offers or comfort club member discounts. Must mention coupon when scheduling and present at time of service; repairs not included. Additional terms and conditions may apply, call for details.
Valid from Jan 1, 2023
- Mar 31, 2023
Print Coupon
Automatic Updates
Software updates will load automatically as long as Nest is connected to your Wi-Fi.
Secure, private & reliable
Nest is completely secure and uses public key cryptography. Its security features include HTTPS, SSL, and 128-bit encryption.
How does Nest learn?
Turn it up, turn it down. Nest learns about you and your home to save you energy and keep you comfortable. Watch the video to find out how.
Senses and learns from you.
Nest integrates information from its sensors and the outside weather.
Activity Sensors
Nest's activity sensors have a 150° wide-angle view. That range enables Nest to activate Auto-Away in 90% of homes.
Humidity Sensors
Nest shows you indoor humidity and can manage your whole-home humidifier or dehumidifier.
Weather Aware
Nest uses its Wi-Fi connection to keep an eye on current weather conditions and forecasts so it can understand how the outside temperature affects your energy use.
Temperature Sensors
Three temperature sensors track your home's temperature and how quickly it changes.
"We will use Precision and Kevin again should any issues arise with our unit."

- Jay B.
More Reviews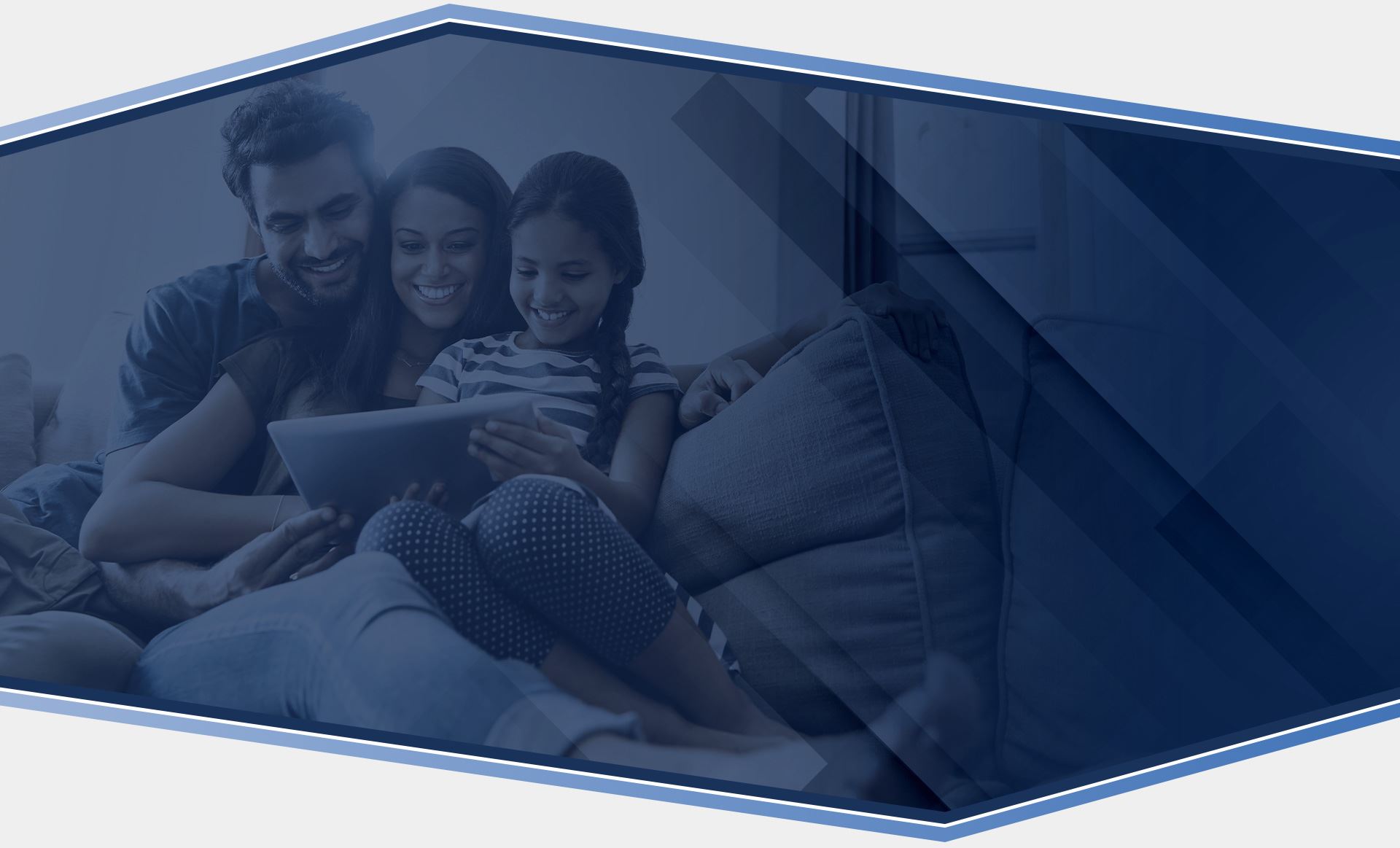 schedule Service
Our team is here to answer your questions. Contact us today at (512) 379-6385 or complete the form below.