Carrier Infinity® Remote Access Touch Control Thermostat
Beautiful color touch screen that is easy to use and navigate
Easy-to-Read and Navigate
Our high-resolution color touchscreen with its intuitive prompts is a breeze to operate. Quick-read icons and type put you in control of your immediate comfort needs with just a touch. And, adjustable brightness control provides maximum readability under a variety of lighting conditions.
Simple, Customizable Comfort
Coordinate comfort settings in up to eight zones* with full, seven-day programmability. Simple, on-screen prompts clearly walk you through the process. Comfort programming can improve energy efficiency by delivering comfort when you need it and energy savings when you are away. A separate vacation mode lets you enjoy even more savings when you are out of town without re-programming your comfort settings.
*when installed as part of a Carrier® Infinity® zoning system
One Touch Flexibility
Our Touch-N-Go® feature allows simple, one-touch access to programmed comfort settings so you can quickly and easily make adjustments for greater comfort or energy savings as your needs and schedules change.
Automatic On-Screen Reminders
The Infinity Touch Control provides pop-up reminders that can tell you when it's time to change air filters, humidifier pads, UV lights or schedule regular system checkups. TrueSenseTM dirty filter detection goes beyond typical reminder functions by actually monitoring airflow resistance to truly know when your filter is ready for a change.
Energy Savings Monitoring and Control
Real-time access to your Infinity system's energy usage provides instant feedback on how your comfort settings affect efficiency. Built-in Smart Setback energy saving feature gradually brings comfort levels back to programmed settings.
Take Control from Virtually Anywhere
By connecting the Infinity Touch Control to a Wi-Fi network with the included wireless router, you can enjoy full access to the control directly from your web-enabled mobile, tablet and desktop devices, adjusting system operation from virtually anywhere.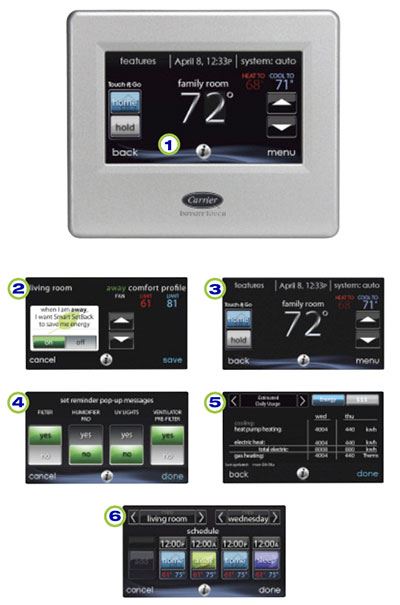 $49
Service Call
For AC and Heating Services
Offers expire 3/31/2023
Cannot be combined with any other offers or comfort club member discounts. Must mention coupon when scheduling and present at time of service; repairs not included. Additional terms and conditions may apply, call for details.
Valid from Jan 1, 2023
- Mar 31, 2023
Print Coupon
The Infinity Touch Control, when combined with a Carrier Infinity furnace or Infinity fan coil and the Infinity heat pump featuring GreenspeedTM intelligence, gives homeowners high-precision comfort. Greenspeed intelligence constantly matches the heating or cooling demands of the home. This translates into reduced energy use and reduced temperature swings throughout the home.
All year long, humidity affects the temperature at which you feel most comfortable. That's why Carrier Ideal Humidity System® technology plays such an important role in your
comfort. When you combine the Infinity Touch Control, a Carrier humidifier, Infinity variable-speed furnace or fan coil and an Infinity air conditioner or heat pump, Ideal Humidity System technology gives you enhanced control over humidity levels for greater comfort even when your system isn't calling for heating or cooling. You'll feel
cooler at higher temperatures in the summer and warmer at lower temperatures in the winter.
The Carrier HYBRID HEAT® dual fuel system delivers peace of mind to homeowners concerned about the unpredictable nature of utility costs. This system pairs a gas furnace with an electric heat pump and compatible control to provide comfort, economy and flexibility. Your Carrier HYBRID HEAT dual fuel system will automatically switch between electric and gas heating as needed to keep your home comfortable all winter long while optimizing the efficiencies of each fuel source.
"We will use Precision and Kevin again should any issues arise with our unit."

- Jay B.
More Reviews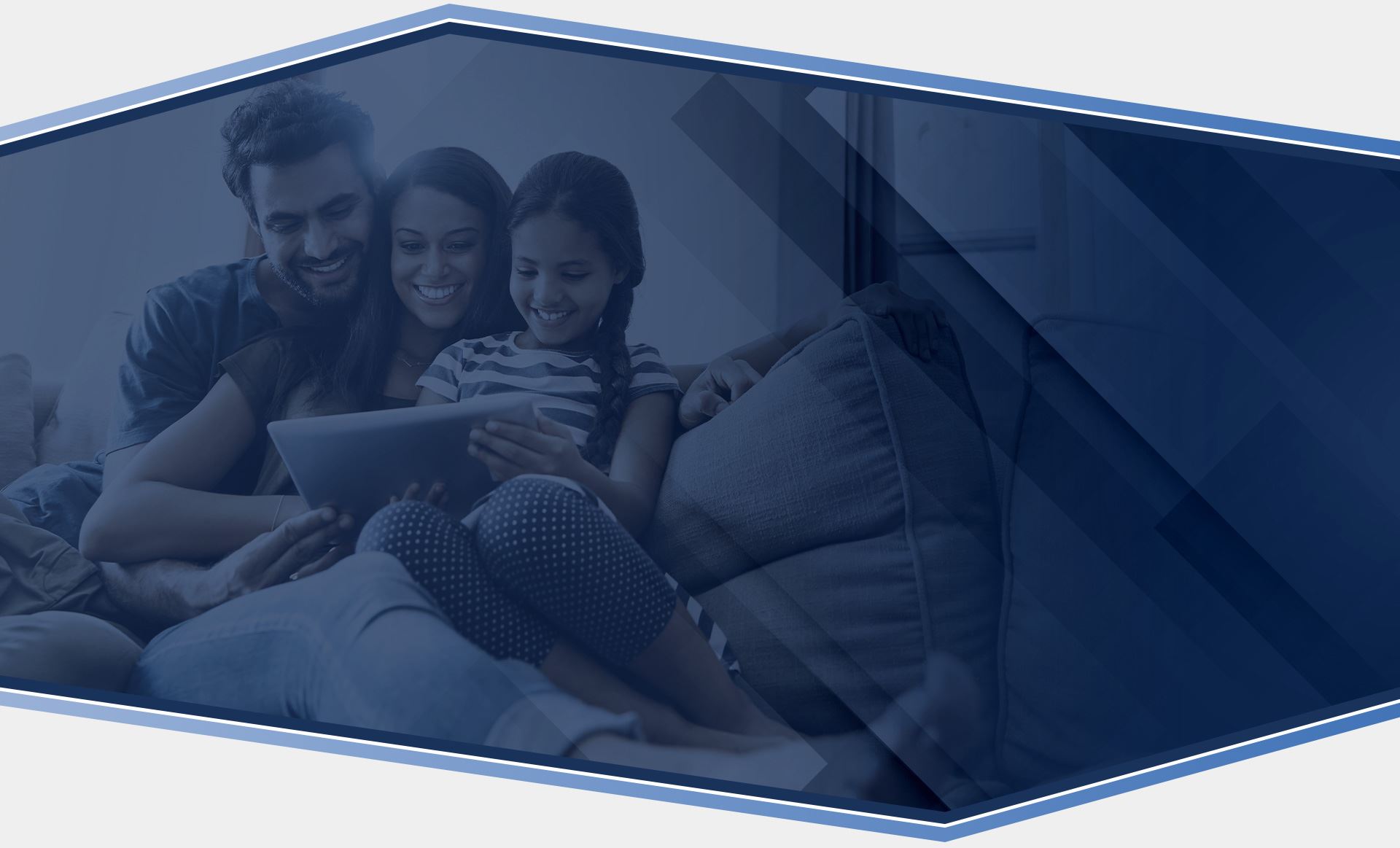 schedule Service
Our team is here to answer your questions. Contact us today at (512) 379-6385 or complete the form below.