Air Conditioning And Heating Salesman Wanted!!
TOP PAY $100K-$200K
Precision Heating & Air, LLC. Is Austin's Fastest growing HVAC company! With 2013 Dealer of the year, Top Infinity Sales (Larger Market 2013-2014), Growth Leader for 2011-2013 (also larger market). AND THE 2015 CARRIER PRESIDENTS AWARD, Precision Is the first company in Austin to EVER win this award! Precision is seeking individuals who are dedicated in taking care of our customers, willing to work hard, excellent communication skills and willing to grow with us as a team!
HERE'S WHAT WE LOOK FOR:
Good appearance and great attitude!
Great interpersonal and communication skills and the ability to work as a reliable, consistent team player.
Reliable, drug-free, and honest with verifiable employment references;
REQUIREMENTS:
MUST BE VERY FAMILIAR WITH CARRIER EQUIPMENT
Minimum of 2+ years in residential HVAC service, and a minimum of 2+ years of HVAC SALES.
Build strong report with customers
Provide solutions per customer's needs and requirements
Prepare and present proposals on initial visit
Communicate during and after the sale Following up on a 3-5-7 day bases
Maintain continuous contact with potential customers and open proposals 3-5-7 day bases
Meet company sales goals and maintain a high closing rate
Exceed customer's expectations
Experience in air-conditioning system sales and design field, heat load calculation, duct design, equipment selection CARRIER (Preferred)
Ability to close at the kitchen table
Minimum 2 years selling to consumers
Proficient in Microsoft office suite. Word, Excel, etc.
Able to use write –soft Manual J software,Excel, Word Power Point Ect.
Type at least 30 WPM
Experience with CITY OF AUSTIN GREEN BUILDING PROGRAM (preferred)
Ability to pass background check and drug screen
WE OFFER:
Commissions
Bonus opportunities
Cell phone
Medical insurance available
Excellent on-going training program
Leads provided
Company vehicle provided
Average income per year 100K-150K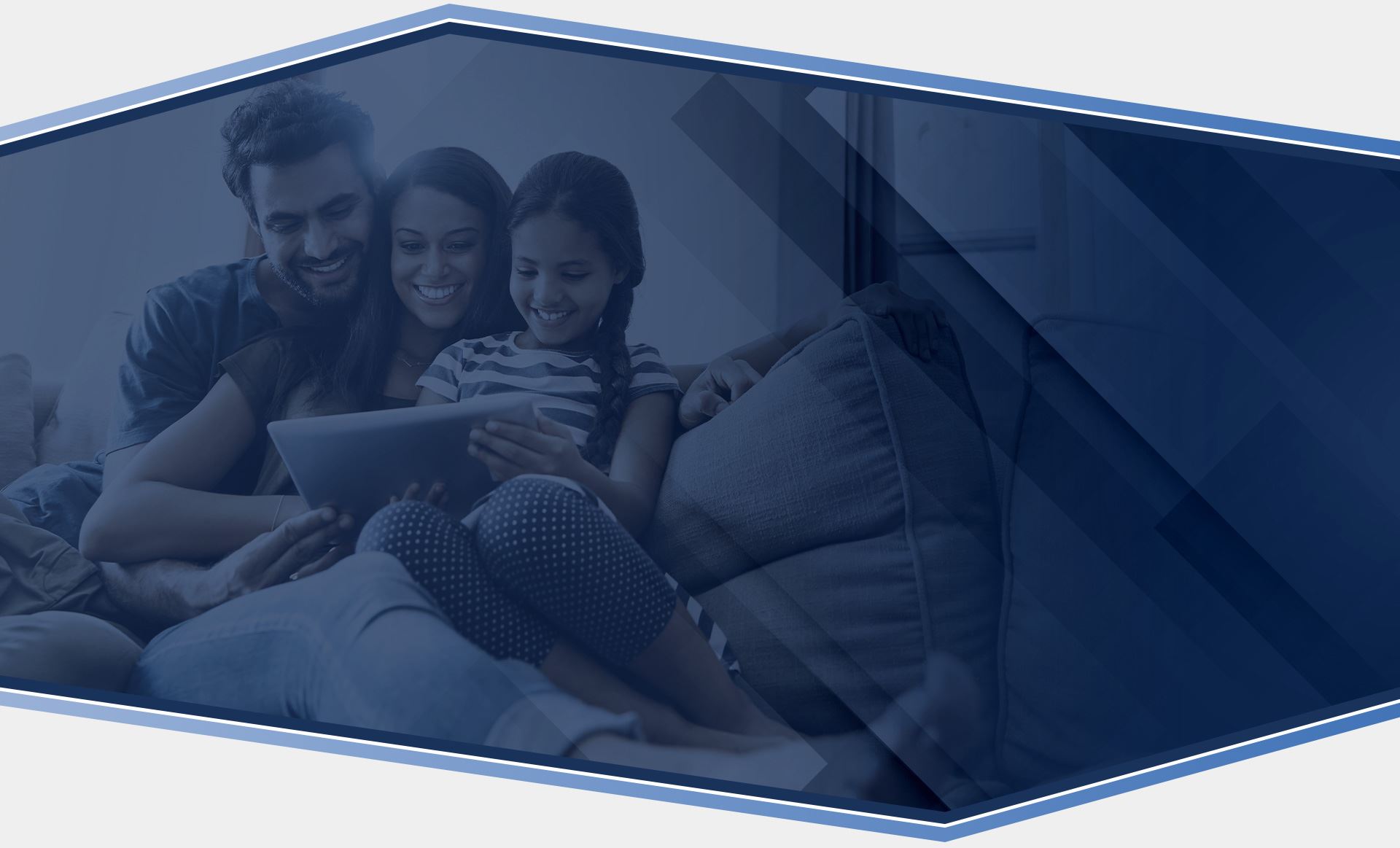 Contact Us
We are always accepting qualified applications. Please fax or email your resume to us using the provided information below.